Partnering to Launch New Trial, Pandemic Style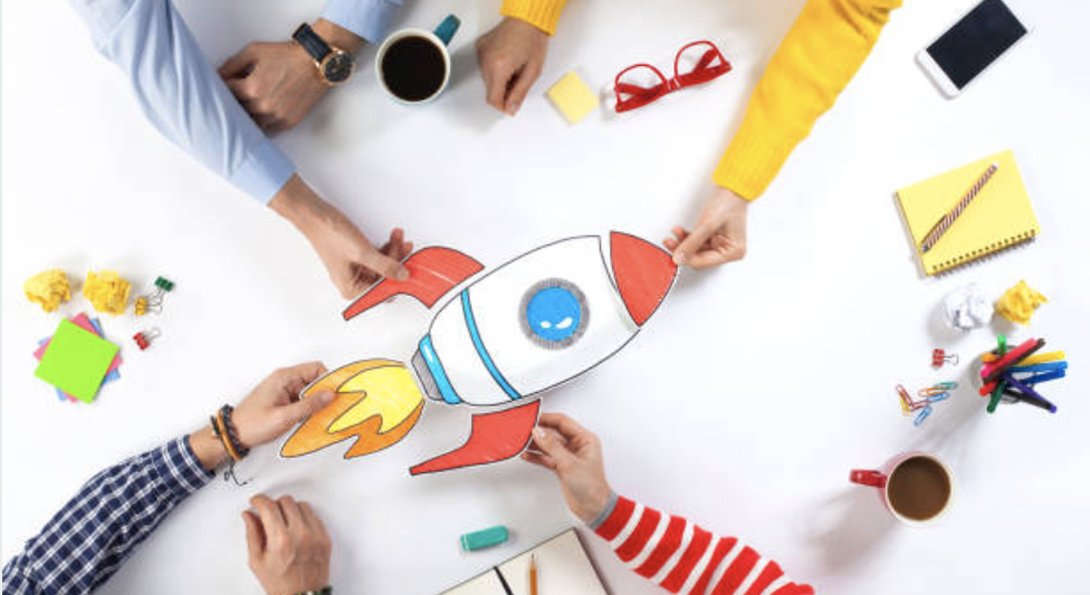 We are ready to roll!
In the last few months we, together with members of the High Value Early Intervention Research Group, have been busy preparing for our launch of a pragmatic trial of the Young Children's Participation and Environment Measure (YC-PEM) as implemented in early intervention. We have a great team of supervisors and service coordinators who have taken charge. One of our team members at Rocky Mountain Human Services (RMHS) equipped us with a name and logo for the project, and another team member has created a video option to make consent and HIPAA forms more accessible.
One personal highlight was co-designing how to integrate the YC-PEM results when conducting annual meetings with families. This was initiated as part of an inspiring two-hour workshop, together with service coordinators, RMHS supervisors (Lindsay and Amanda), and the project coordinator at CPERL (Vera). I attribute this success to a collaboration that is in its 4th year. We are ready to tackle any challenge and celebrate next steps - even in the middle of a pandemic!
Modified on February 05, 2021