Publication Alert: Building an Anti-Racist CPERL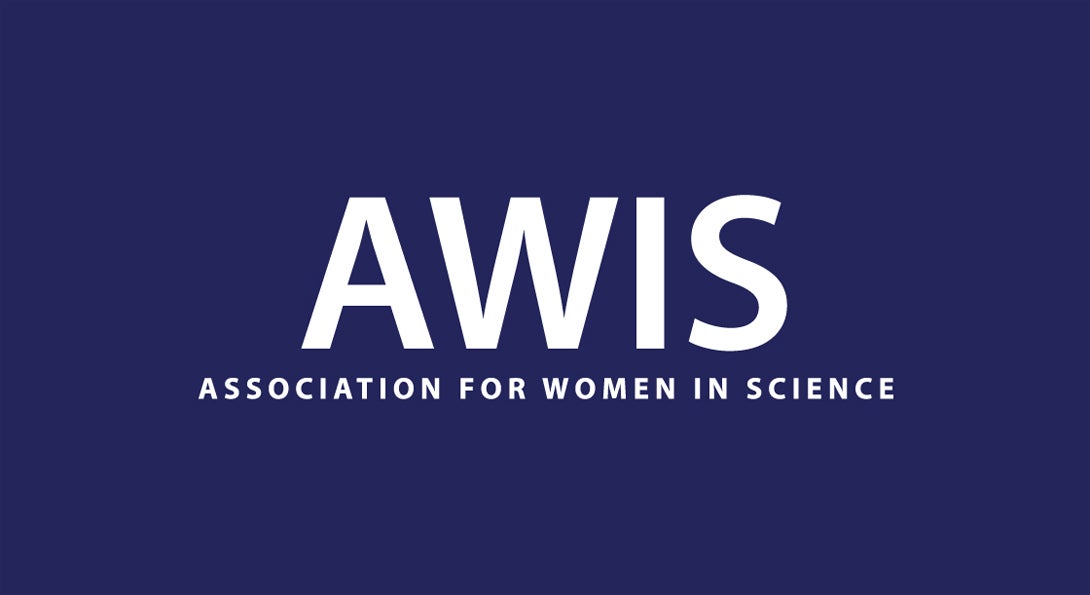 This Summer, the CPERL team embarked on a path to fostering an anti-racist research lab following our conversations about moving beyond our online statement of solidarity with the Black Lives Matter movement. We used Chaudhary and Berhe's ten rules to appraise our lab environment and identify strategic and immediate action steps to operate as an anti-racist research lab. Vivian, Zuri, Kyle, Vera, and Mary were invited to publish an article outlining this work, which is now published in the Fall issue of the Association for Women in Science (AWIS) Magazine. In addition to our current lab members, we sought and acknowledged the input and endorsement of these eight CPERL alumnae prior to submission: Andrea, Erin, Kristen, Jessica, Jiang, Rachel, Dianna, and Heather.
The article, titled Building an anti-racist research lab to elevate our science and scientific careers, explores the importance of building an anti-racist research lab, how to action plan for an anti-racist research lab, and where CPERL plans to go in the near future. Our team is honored to share this initial anti-racist action plan as a resource to encourage other labs to do the same. As Maya Angelou stated, "Do the best you can until you know better. Then when you know better, do better."
Modified on February 05, 2021