Publication Alert: Caregiver satisfaction with home participation post-PICU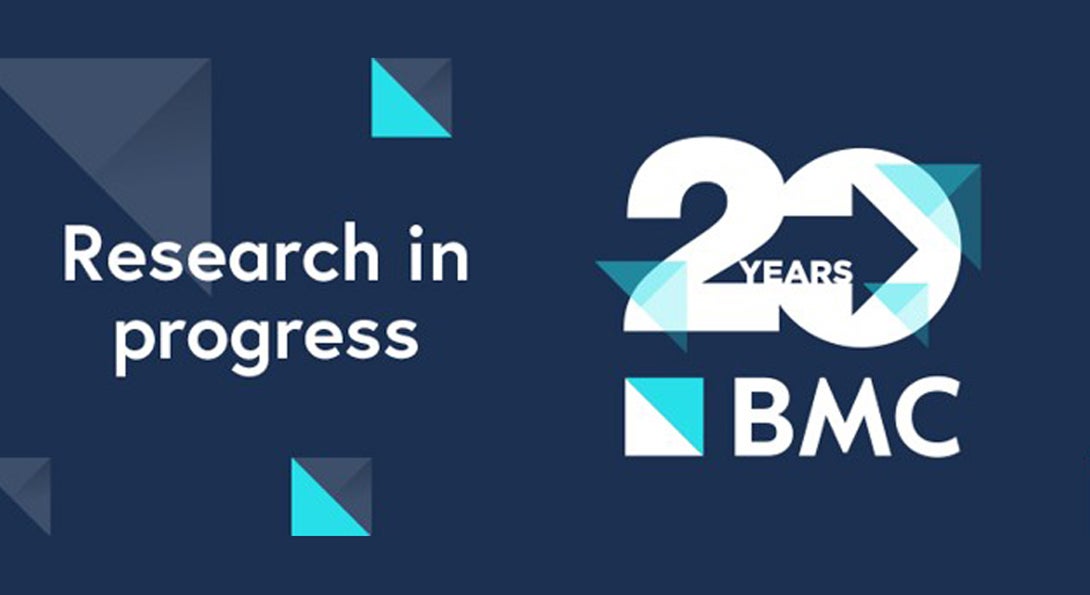 Jessica, our first CPERL postdoc alum, officially finished publishing on work undertaken during her postdoctoral training in our lab when she received news of publication for an article titled, Caregiver dissatisfaction with their child's participation in home activities after pediatric critical illness, in BMC Pediatrics! This research article is coauthored with Mary and her current NIH T32 postdoctoral mentor, Ericka Fink. Jessica and Mary mentored Kyle in working on a resubmission to earn his first formal acknowledgement on the manuscript.
This study leverages data from the Weecover multi-center study to highlight the need for individualized rehabilitation services. Specifically, caregivers whose child received PICU-based rehabilitation services and were equipped with participation focused strategies were more satisfied with their child's participation in daily life activities in the home. Specific types of home environmental factors were found to be associated with increased caregiver satisfaction with their child's participation in home activities. Watch this video of our colleague and collaborator, Karen Choong, to learn more about this topic.
Modified on February 08, 2021