Publication alert: Feasibility, Acceptability, and Preliminary Effects of PEM+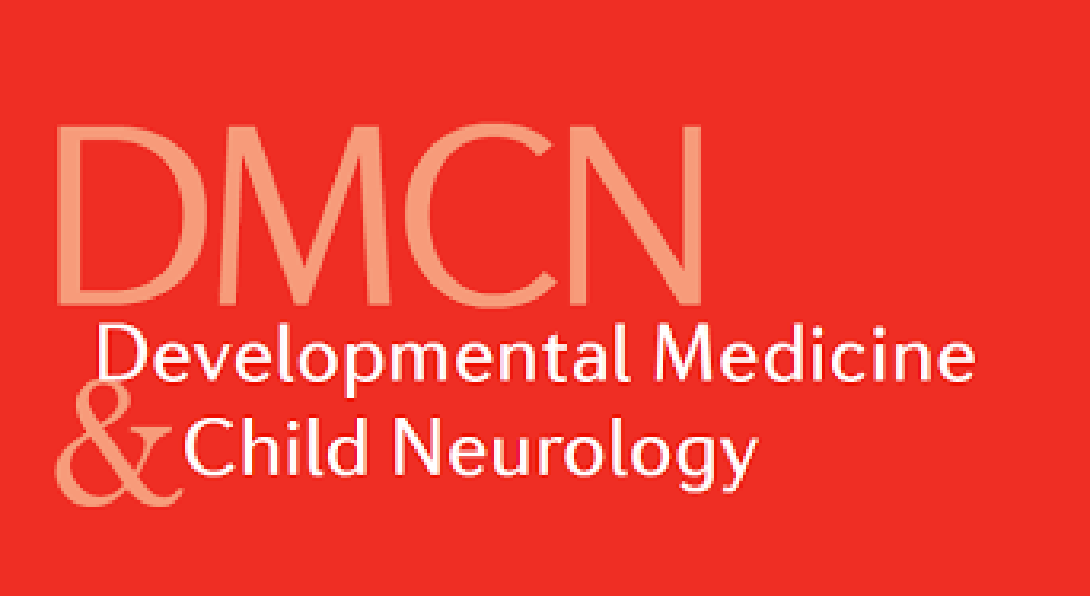 Time to celebrate!
Our manuscript reporting on the feasibility, acceptability, and preliminary effects of Participation and Environment Measure-Plus (PEM+), has been accepted for publication in Developmental Medicine & Child Neurology. We are excited to share this innovative work with the pediatric re/habilitation community!
This contribution made us pause to reflect on the CPERL values of mentorship and quality, as we responded to the benefits and challenges associated with publishing on multiple phases of formative work when developing quality complex interventions like PEM+. We remain committed to this practice, to support transparency in the design and conduct of quality re/habilitation science. We lend a special thank you to our CPERL alum, Jessica Jarvis, and CanChild collaborators, including Dana Anaby and Rachel Teplicky, for their mentorship in this regard.
We plunge forward in preparing our IRB for the next phase of PEM+ testing and planning for the arrival of new team members with whom we will undertake this work together with our community partners. Stay tuned!
Modified on February 08, 2021