Vera Receives the Dean's Scholar Fellowship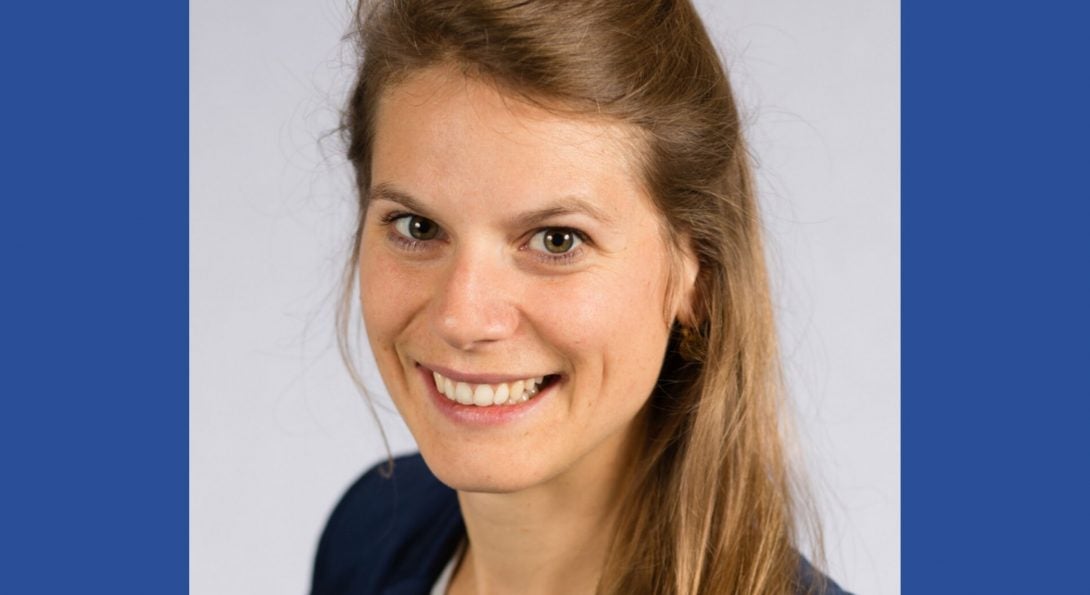 We are proud to announce that our Graduate Research Assistant and Ph.D. candidate, Vera, has been awarded the Dean's Scholar Fellowship by the Dean of the Graduate College at the University of Illinois at Chicago (UIC). This award is granted to graduate students who are distinguished and advanced in their academic careers. Vera was nominated by the Director of the PhD program in Rehabilitation Sciences and mentored by members of her dissertation committee to assemble her application. She was chosen by the Graduate Awards Committee, which is comprised of an interdisciplinary group of UIC faculty across multiple colleges. Vera is creative and demonstrates a strong work ethic in lab, continuously going above and beyond her scope of work, making her an excellent recipient of this award.
We congratulate Vera on this exceptional accomplishment. We are so proud of all your achievements thus far!
Modified on May 05, 2021