Working to build a living lab by performing elements of our work within and outside of our shared space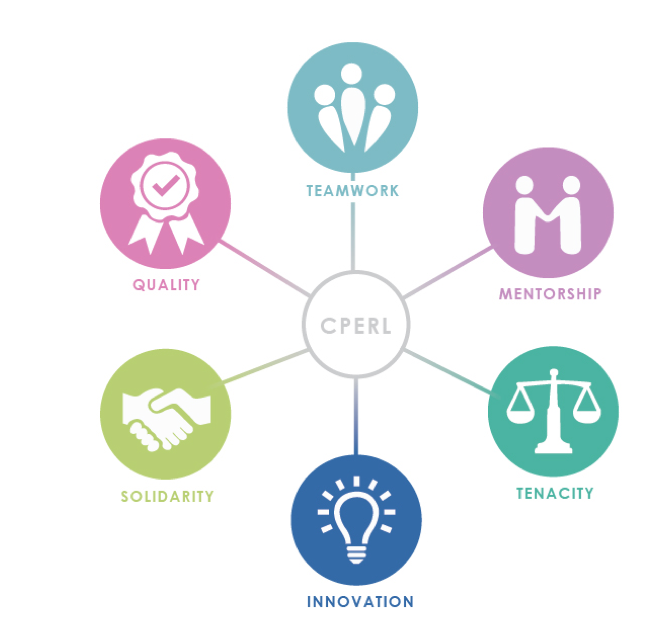 We depend on rich connections to resources outside of our shared lab space to carry out our projects. We also value having dedicated space to design, conduct, analyze and share the results of this work.
Our dedicated research space is now located on the 7th floor of the College of Applied Health Sciences at the University of Illinois at Chicago (UIC). Our location allows us to leverage the creative expertise of our talented interdisciplinary colleagues who share similar scholarly interests, as well as a vibrant urban research community to afford proximity to the real-world issues that we work to address in our research.