CPERL secures new funding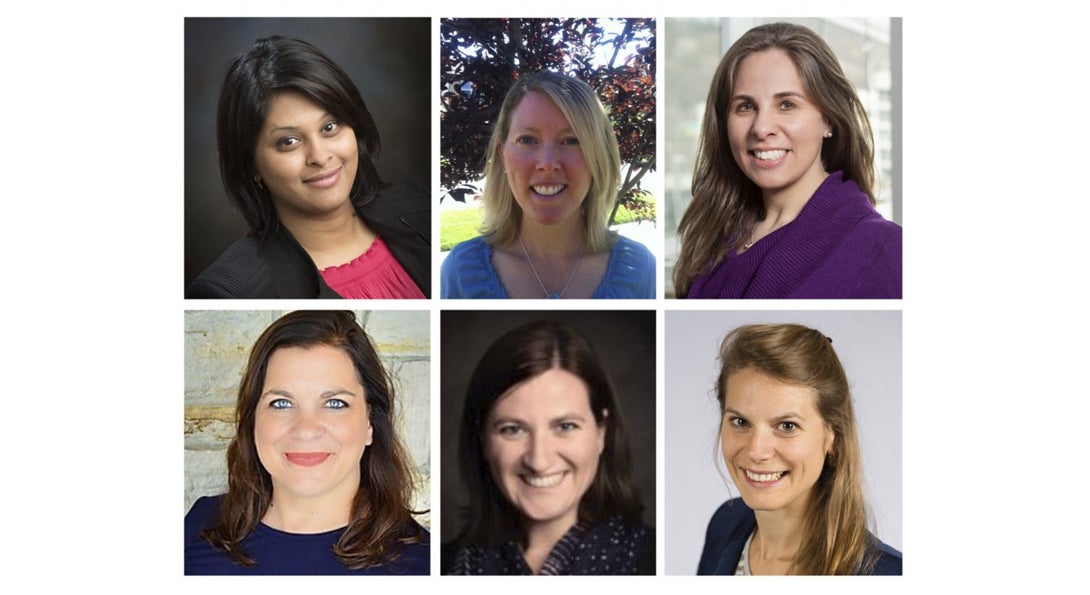 With all that is happening in the world right now, we are glad to share some good news!
We, together with our collaborators Beth McManus (Co-I), Jodi Dooling-Litfin (Co-I), and Elizabeth Papautsky (Co-I), were awarded an inaugural Implementation Research Grant from the American Occupational Therapy Foundation for a project titled "Implementation of Electronic Shared Decision-Making Support to Design and Monitor Participation-Focused Early Intervention". We are being mentored by our colleague Natalie Leland to complete this project, and will be working with Ashley Stoffel and our colleagues in the AOTA community practice in early childhood to complete the second aim.
To work towards our vision "to advance client-centered care and outcomes in pediatric re/habilitation", implementing client-centered and participation-focused tools is essential. It allows us to find the best ways, together with our practice partners, to overcome potential challenges and provide care with meaningful outcomes for families. We are honored to keep collaborating with our practice partner, a fantastic team at the Rocky Mountain Human Services in Colorado - because: Never change a winning team!
Modified on February 08, 2021