CPERL welcomes Mehdi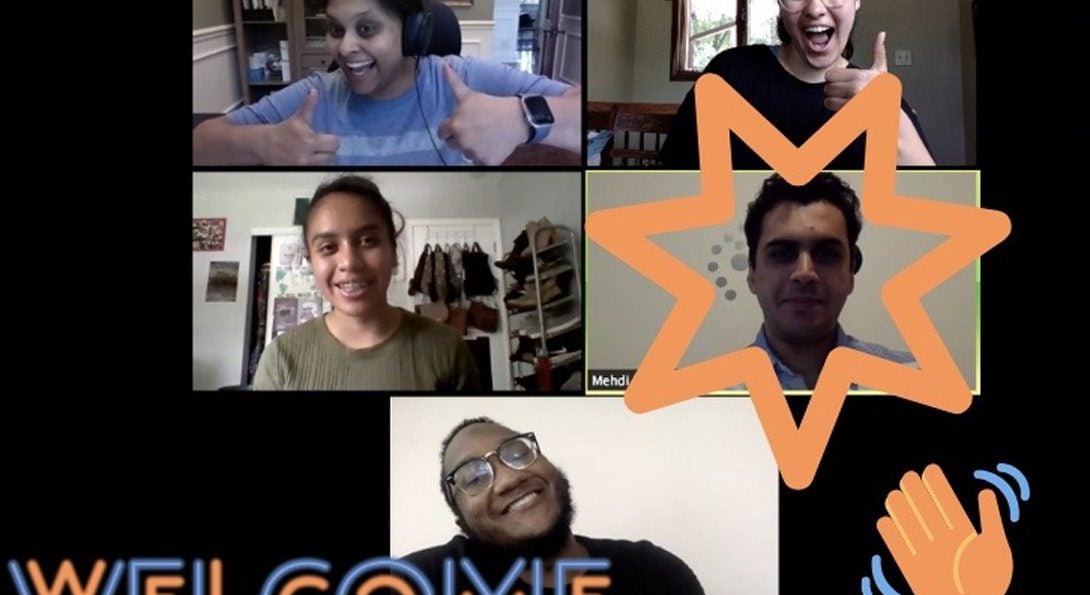 Can you hear that sound of joy, too? It is coming from Chicago, where we are rebuilding our interdisciplinary CPERL team to include the full continuum of members, ranging from those completing undergraduate degrees to those in their postdoctoral training phase. As we have seen and shown before, CPERL is at its best with this level of educational diversity.
Towards this end, we welcome Mehdi Hajizadegan to the CPERL team! Mehdi recently earned his Ph.D. in electrical and computer engineering at UIC upon successfully defending his dissertation titled,"Self-powered multi-function harmonics-based wireless sensing system using graphene bioelectronics". Mehdi's research involved the development of wireless wearable sensors for diagnosing human eye diseases while allowing for a user's engagement in daily life activities. He has a strong interest in pursuing a research career at the intersection of engineering and healthcare, and his transition to CPERL will allow him to expand on that interest through research specific to healthcare technologies targeting the delivery of participation-focused pediatric re/habilitation.
Mehdi brings new knowledge and skills to optimize the technology-based interventions we will be testing to advance family-centered and participation-focused pediatric re/habilitation practice.
Modified on February 08, 2021