Publication Alert: Advancing an Anti-Racist Research Network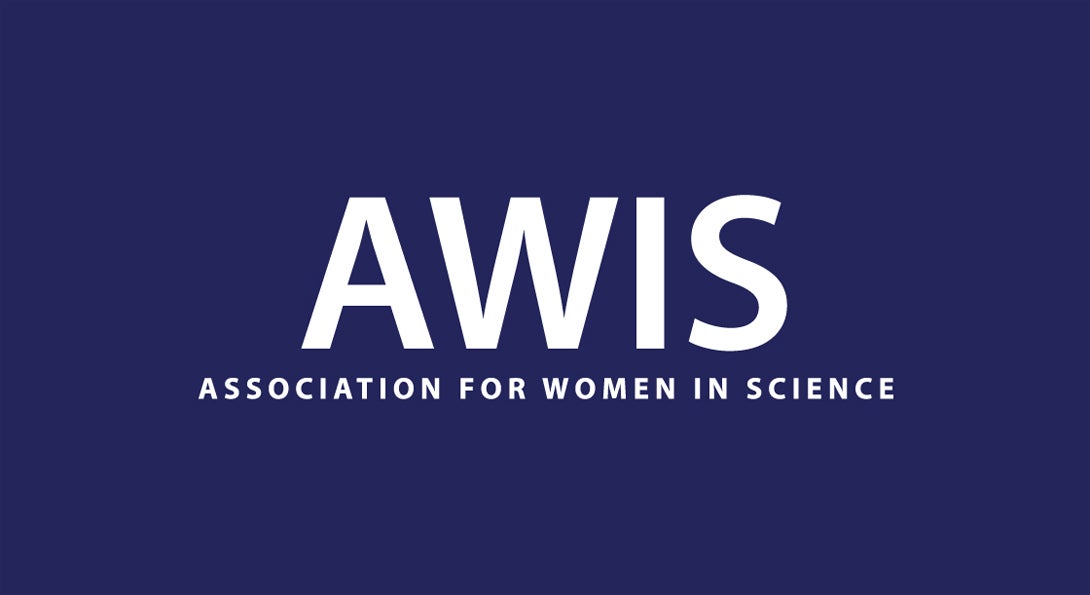 We were recently invited by the Association for Women in Science (AWIS) to co-author a second article on our work to advance an anti-racist research network. Our first article came out in the Fall 2020 issue of the AWIS Magazine, in which we outlined a strategic plan for embarking on this work. This follow-up piece is co-authored by CPERL team members Vivian, Zuri, Julia, Vera, and Mary. Additionally, Jessica Jarvis and Michelle Phoenix co-authored the piece to speak towards the scalability of anti-racist work in their own academic research labs.
The follow-up article describes our efforts to enact our plan to build an anti-racist research lab this past year, includes critical reflections from CPERL team members, and outlines future directions as CPERL heads into its second decade. Our team takes pride in what we have undertaken and produced over the past year. We hope that by sharing our reflections we can to create a broader network of labs that produce JEDIs (i.e., Just, Equitable, Diverse, and Inclusive members of academic research) across academic institutions. As Bozoma Saint John shared, "All that glitters is not gold. It's blood. It's tears. It's sweat. My glitter is made up of pain, sacrifice and hard work".