Publication Alert: Community participation in children with craniofacial differences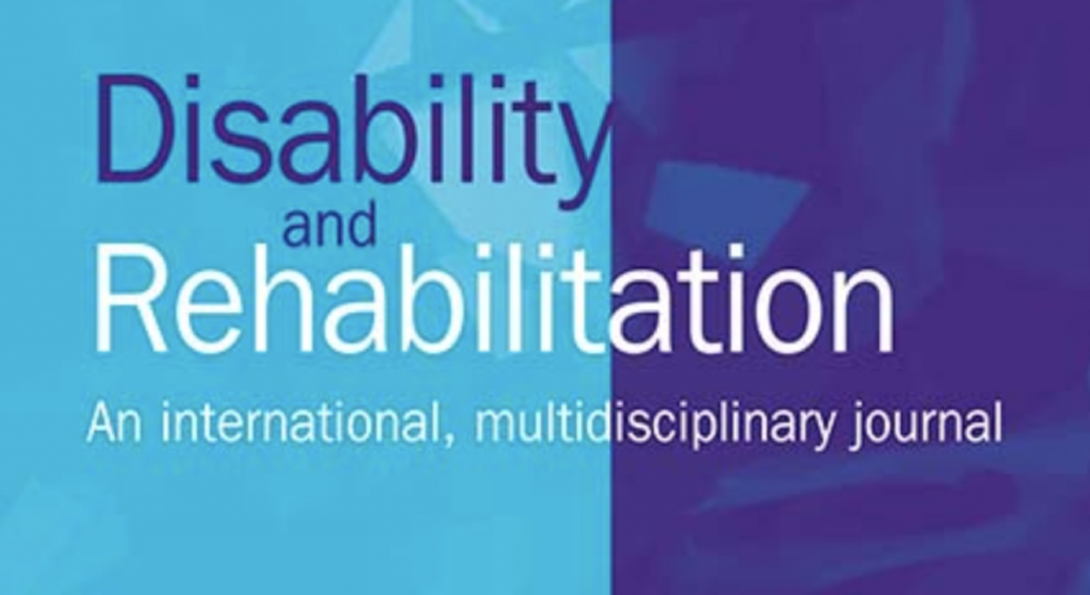 Lab meetings seem to bring publication luck! One week after we received the good news about the acceptance of one of our manuscripts during lab meeting, it happened again!
We are excited to announce our latest publication, titled Community Participation in Youth with Craniofacial Microsomia in Disability & Rehabilitation. This manuscript leverages PEM data that were collected from parents, as part of a third phase of a cohort study focusing on the neurodevelopmental and psychosocial status of children and youth with craniofacial microsomia (CFM). We report on significant differences that were detected in community participation frequency, level of involvement, and desire for participation to change between children with CFM and non-affected peers who do not have a history of service use.
We are honored to have had Vera facilitate interdisciplinary team science to produce two publications that draw greater visibility to children and youth with CFM within the re/habilitation community. These publications have sparked new ideas for steps forward, and we are excited to continue this line of work.
Modified on February 08, 2021