Vera Becomes a NIDILRR Switzer Merit Research Fellow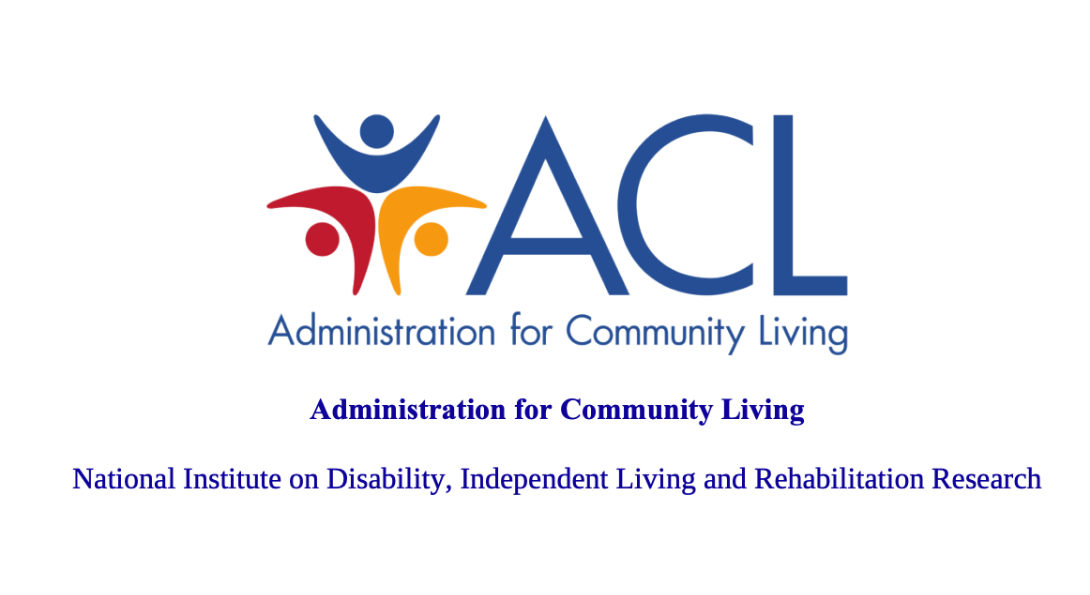 Time to celebrate! ... and reflect.
We are incredibly excited to announce that Vera was awarded the NIDILRR Switzer Merit Research Fellowship. This competitive one-year fellowship supports highly qualified individuals who are in the early stages of launching their research careers to support the full inclusion and participation of individuals with disabilities.
Vera shares: Being awarded the Switzer Fellowship is a very humbling experience. I know that I would not be where I am today without the outstanding mentoring I receive by my main supervisor Mary Khetani, my dissertation committee encompassing Natalie Parde, Dana Anaby, Andy Boyd and Martha Werler, as well as our CPERL members, my colleague Anne Fisher, and Faith Thurmond at our Office of Research. They invest a lot of time and effort in me and my work, truly living the quote by Maya Angelou:"In order to be a mentor, and an effective one, one must care. You must care. [...]". I know such mentorship cannot be taken for granted and while I also know that I will never be able to pay this back to the extent needed, I am learning a great deal about effective mentoring to hopefully pay it forward. Besides the mentoring, Ken Ottenbacher, Alex Aruin and myFace generously wrote a letter of recommendation or letter of support for this award application and kindly supported me on this journey. All in all, I would like to THANK foremost Mary, but also everyone else involved for the support and for playing a crucial role in "my village" - because, as I learned in my first weeks at CPERL, "it takes a village to raise a researcher".  
Mary shares: It is deeply satisfying to have been given an opportunity to mentor and sponsor Vera to this new height in her scholarly journey. This success showcases the importance of taking calculated risks in science - in her case, these risks have been both about who she chooses to include in advancing the science of children's participation, and how she proposes to advance technologies to empower families with meaningful access to sharing in decisions about their child's 're/habilitation'.  To have dug up and shared my 'close yet unfunded' Switzer applications with Vera, the first application being from when I myself was a PhD candidate and new parent seeking mentorship and sponsorship, was rewarding and makes this particular success sweeter than sweet. Just as sweet was her ability to secure a perfect score on her application. I am confident that Vera has the talent, awareness, and habits to fully deliver on this opportunity scientifically and professionally, and in doing so, model the way for so many others she will attract to follow her lead in pursuing a high risk, high reward scientific career.
Modified on October 11, 2021