Vera Passes PhD Preliminary Exam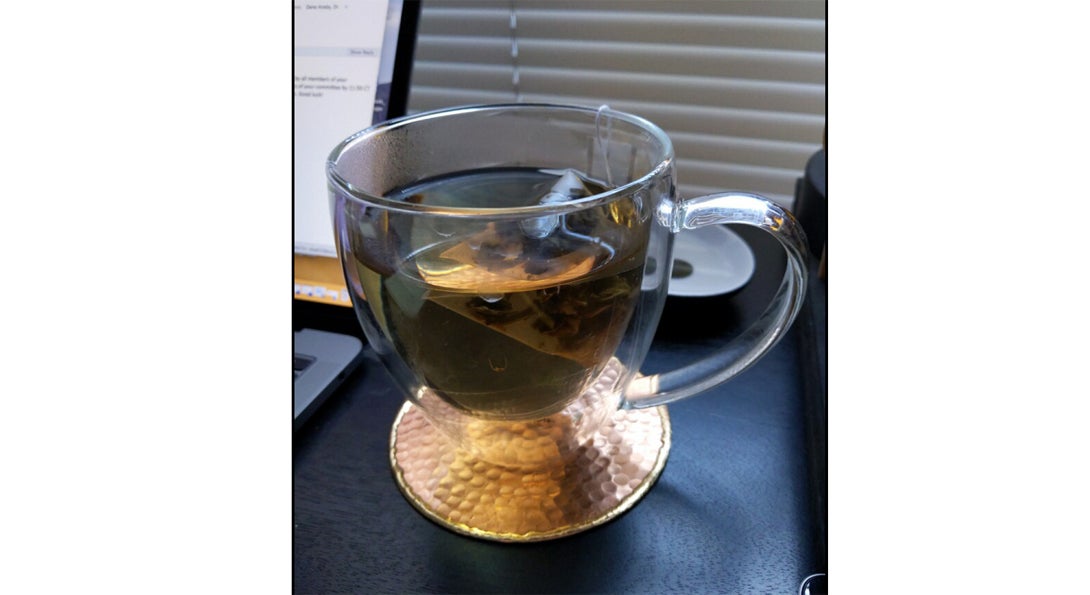 Vera, CPERL's first PhD student in Rehabilitation Sciences, passed her preliminary exam and has advanced to designing her dissertation proposal this Fall. Since the start of this year, Vera undertook an ambitious self-study to prepare for this exam. She systematically searched the literature on key topics for her dissertation, with mentorship from all members of her dissertation committee who are located at three research intensive institutions.
Her dissertation committee has been most impressed with the rigor of her approach to identifying and appraising an impressive body of literature that lays strong foundation for her scientific career. What is just as impressive is that she has boldly navigated tricky waters during our pandemic as an international student, expectant parent, and life partner with a dual career situation to consider.
We each missed her dearly while she hunkered down with her big cup of "good luck" tea from Mary to write her exam, as she is such an integral part of our research team. We also shared great delight in being able to welcome her back and celebrate her 'green light' to proceed with designing what is sure to be a high risk, high impact dissertation. This is because she already knows how to "follow your bliss, and the universe will open doors for you where there were only walls" (Joseph Campbell).
Modified on February 05, 2021