Zuri Secures Chancellor's Undergraduate Research Award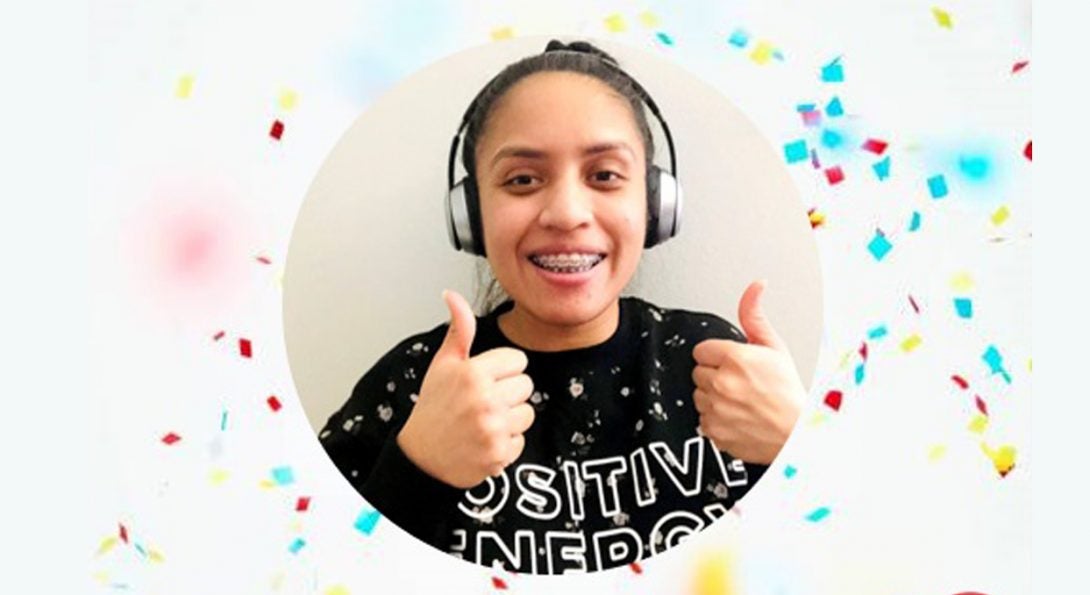 We are happy to begin 2021 with encouraging news! Zuri has been awarded a UIC Chancellor's Undergraduate Research Award (CURA). CURA is administered by the Office of Undergraduate Research to fund undergraduate involvement in research and other creative and scholarly activities across campus. This award assists UIC faculty members in the completion of research, scholarship or creative production and provides a rich and rewarding educational experience for the student employee.
Zuri's commitment to CPERL for the past year made her a competitive applicant for this award. She designed and is nearing completion of her honors capstone project that has involved stakeholder engagement to optimize the design and uptake of PEM tools, which laid a solid foundation for her Vivian, Vera, and Mary to use in outlining the scope of the CURA proposal that was submitted on her behalf.
This award will allow Zuri to increase her engagement in research as she completes her undergraduate degree at UIC this semester, en route to graduate study in occupational therapy. She will also continue being mentored by a team that is knowledgeable, caring, and supportive towards her professional growth, and she will step up into co-mentoring roles as we move forward. We are excited to see her future contributions in the lab!
Modified on February 05, 2021