Zuri Secures Honors College Funding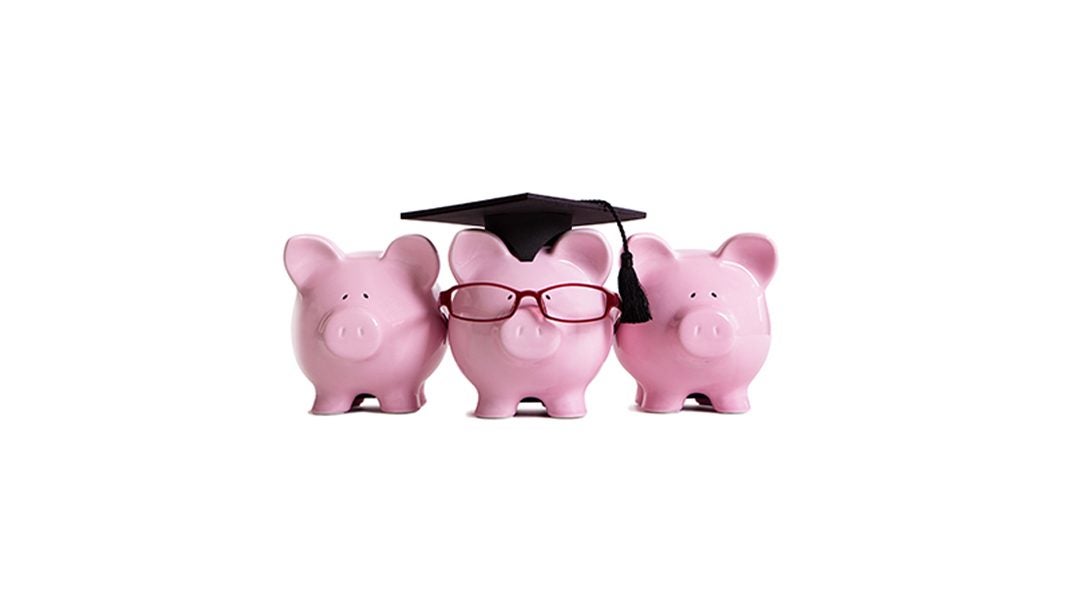 As a result of her hard work this past Spring and Summer, Zuri started this Fall with her honors capstone project designed and ready to get underway. Her project, titled Optimizing the YC-PEM and PEM+ to Enhance Family-Centered and Participation-Focused Care Plan Development in Pediatric Re/habilitation, is two-fold in scope to conduct scholarship that is relevant to two types of doctoral trajectories for occupational therapy practitioners like she aspires to be.
This Fall, Zuri was mentored to apply for a UIC Honors College Research Grant to provide funding for project completion. We are excited to share that she has secured this funding! This funding will be used to defray the cost of implementing the results of one of her project aims, where she has helped to produce new knowledge to guide data-driven decision-making on how to best restructure the strategy exchange feature of the Participation and Environment Measure Plus (PEM+) intervention.
This was Zuri's first grant, and she and her co-mentors Vera, Vivian, and Mary, feel thrilled about the outcome and more confident to apply for more funding to support her scholarly growth in the future.
Mary shares: It has been a treat to co-mentor Zuri to this major milestone whereby she has earned a formal investment in her scholarship through our amazing Honors College at UIC. This news is timely as she awaits the outcome of her applications to pursue graduate study in occupational therapy. It has also been a good opportunity to discuss the resources needed to conduct scholarship, as Zuri had funds from CanChild and this grant to support rigorous and timely completion of the work as proposed. We are excited for what she does next!
Modified on February 05, 2021